Slag Pot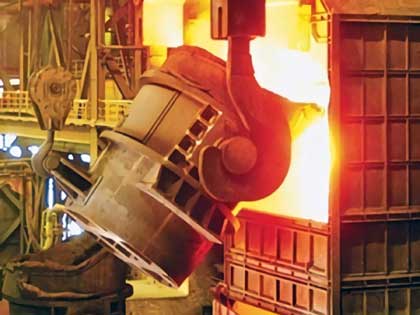 Slag pot is a necessary part in steelmaking in metallurgical enterprises, which is used to contain high temperature slag produced in the process of iron and steel smelting. A bowl-shaped vessel with lifting trunnons on both sides. The Slag pot purchased by metallurgical enterprises generally adopts the traditional casting process, which has a long casting processing cycle, short service life and a large number of scrap. The Great Wall cast steel has increased innovation in the production of Slag pot, and the Slag pot produced by it has a short casting period, long service life and strong deformation resistance.
Slag Pot Application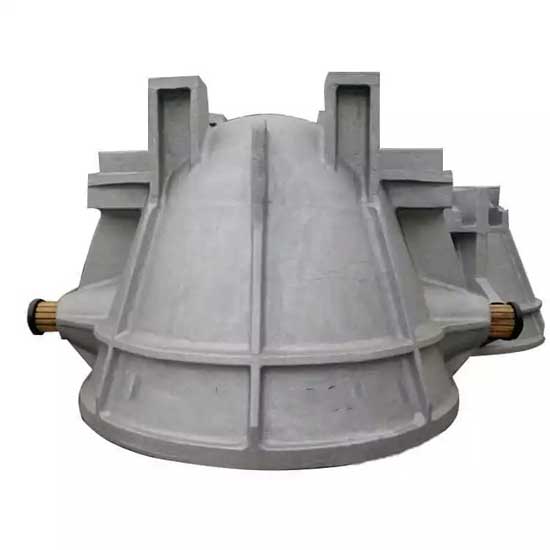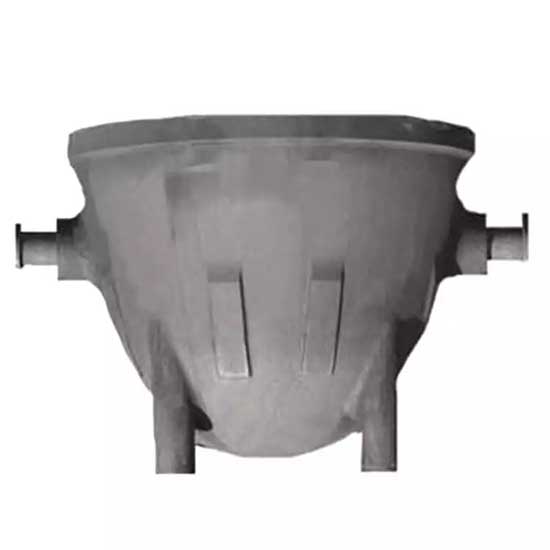 steel mill production process of steel, copper, titanium alloy will produce steel slag, Slag pot is used to contain steel slag, steel slag get into the slag pot when the temperature is about 1200 degrees. Therefore, the casting slag pot material requirements are very high, mainly good plasticity, good heat resistance and fatigue, brittle material is not easy to deformation and so on.
Slag Pot Advantages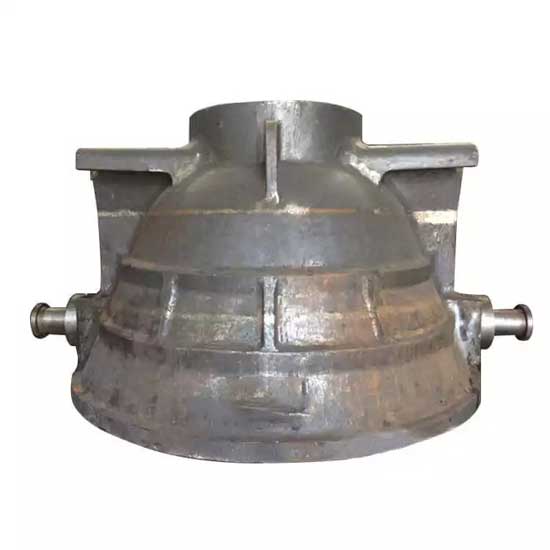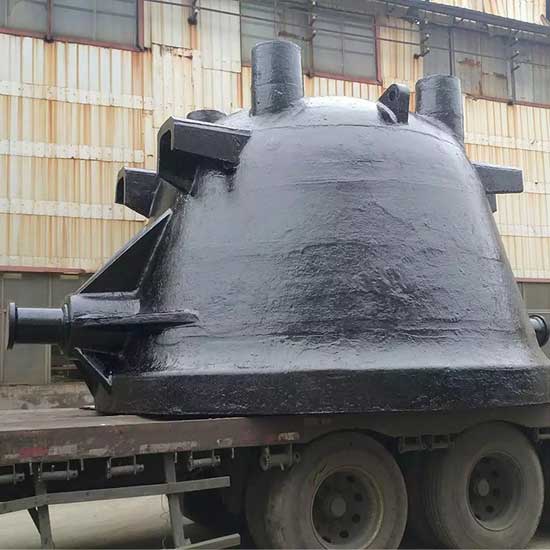 Before casting, Huazhu software CAE was used to digitally simulate the casting process and complete the process optimization of Slag pot casting;
perfect processing capacity to meet the needs of various specifications of Slag pot;
Professional phosphorus and sulfur control technology to ensure that phosphorus and sulfur meet standards;
Slag pot material mature, high temperature mechanical performance, good thermal cracking resistance, stable casting process, the use of frequency has been greatly improved, the initial maintenance time is delayed 2-3 months than peers, longer service life;
Non-destructive testing is carried out on each Slag pot with flaw detection equipment to ensure the quality of the Slag pot, and the flaw detection level can reach the second-level standard;
with a strong casting shot blasting ability, to ensure the appearance of the casting quality, strengthen the paint adhesion.
Slag Pot purchased by metallurgical companies generally use traditional casting process, which has a long manufacturing cycle, short service life, and a large number of scraps. Great Wall Cast Steel has increased innovation in the production of slag tanks, and its slag tanks have a short casting period and a long service life Strong anti-deformation ability.
Slag Pot Material: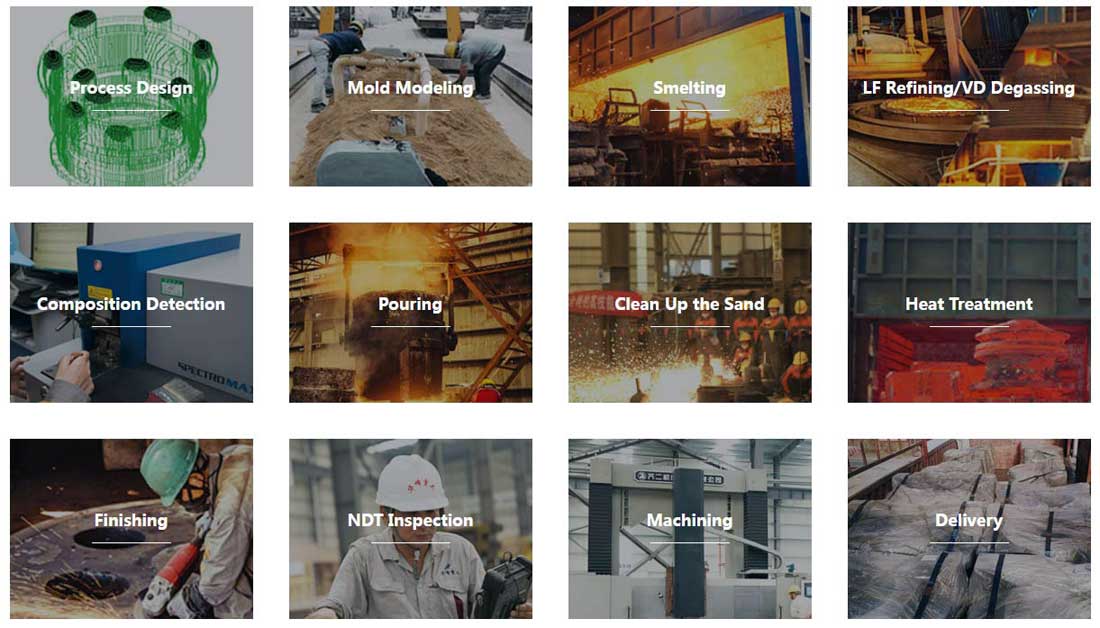 Due to obvious advantages in terms of service life,maintenance and cost-efficiency, cast steel has been becoming more significant in the melting pot construction over the last few years against both materials, spheroidal cast-iron and lamellar graphite cast-iron. In comparison with other materials, cast steel offers excellent repair possibilities as it is well-suited to welding.
;
Slag Pot from AGICO:
We can make big size alloy steel castings with Sodium Silicate Sand Process.
We can supply finished alloy steel castings with heat-treatment and machining process.
We can produce alloy Steel castings as per ASTM A27, GB/T 20878, DIN 17440, DIN 17224, AISI, ASTM,
JIS SUH35, NF A35-572/584, BS970,BS1449, ISO 683/13.
Why Customer Choose Slag Pot from AGICO
AGICO has rich casting experience, advanced LF refining furnace and VD vacuum degassing furnace, can greatly increase the quality of slag tank castings, CAE software simulation gating system, in order to timely modify the slag tank casting model, so as to better control the quality of slag tank blank. Complete casting inspection equipment, 360° flaw detection, comply with international UT, MT flaw detection standards, to ensure that slag tank qualified factory.

AGICO tailor-made steel castings for slag cans, to help customers reduce costs and improve the service life of slag can castings.