Crusher Hammer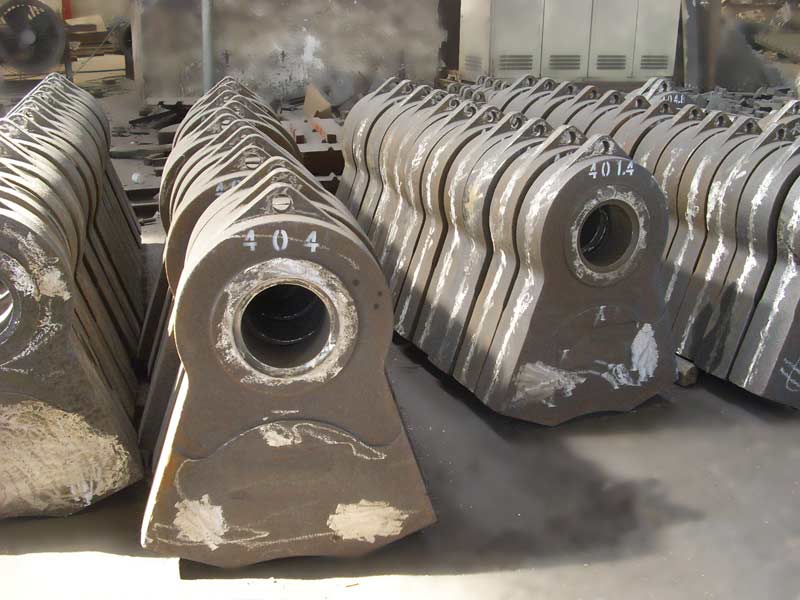 What is Crusher Hammer Head
Crusher Hammer is one of the main wear parts of hammer crusher, which is installed on the rotor. When hammer crusher is working, hammer hit and breaks the raw material. It play an important role in crushing different types of materials,so various kinds of material crusher hammer has been developed.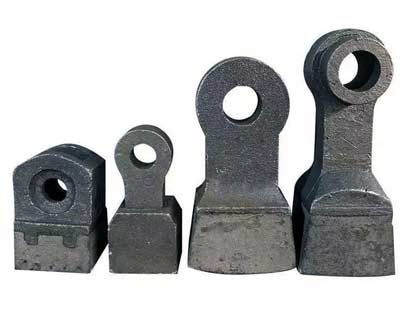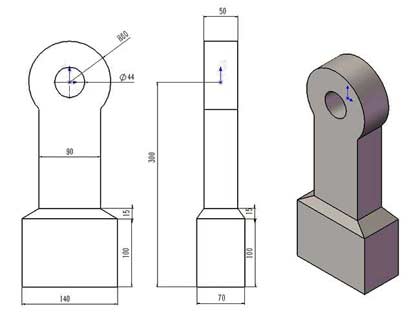 Crusher Hammer Characteristics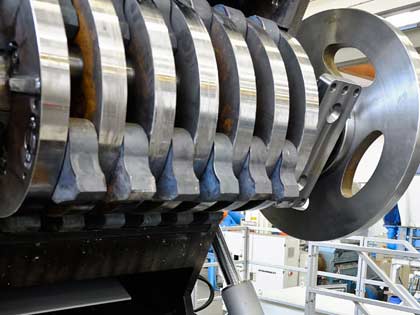 The impact power on material have increased. Because hammer's center of gravity in the radial radius of radial shift, the hammer speed increases. Crusher hammer impact on material work has increased, thus improving the crushing effect.
The effective wear of crusher hammer have increased.
Reduce the grain size and improve the yield.
Improve the grinding effect.
Crusher Hammer Production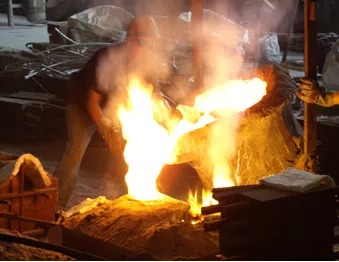 Crusher Hammer Casting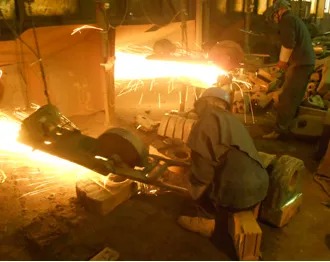 Crusher Hammer Machining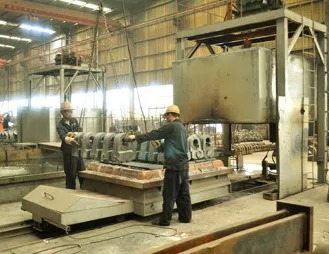 Crusher Hammer Packaging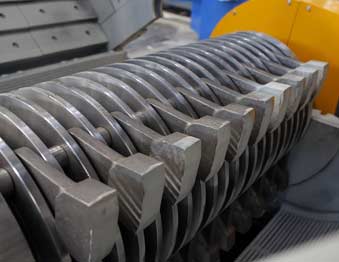 Crusher Hammer Replace
Crusher Hammer Classification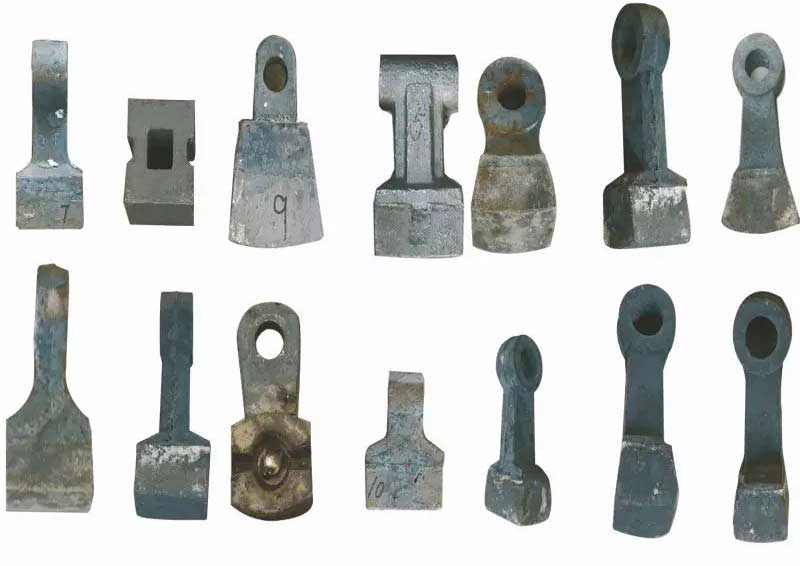 Forging Hammer
Forging hammer mainly use in crushing pebbles, coal gangue, limestone. Forging Crusher hammer with high-quality train wheel steel (65Mn material, good impact resistance, toughness, wear resistance, and not easy to break) the use of forging machinery repeatedly forging metal billet to produce deformation in order to obtain a certain mechanical properties, after a special quenching heat treatment, the work area of the hammer will have high hardness and wear-resistant properties. Through forging can eliminate the metal in the smelting process, optimize the microstructure, avoid casting defects such as loose, forging mechanical properties are generally better than casting.
Manganese Hammer
High manganese steel wear-resistant hammer, reliable quality, wear resistance is 3 times more than traditional material crusher hammer. Crusher hammer is widely used in new dry cement production line on large limestone crusher. High manganese steel crusher hammer have good toughness, good hardness and low price. Its main feature is the greater impact or contact stress under the action of the surface layer will quickly form work hardening, the work hardening index higher than other materials by 5 -7 times, and wear resistance can be greatly improved.
High manganese steel, super high manganese steel casting, crusher hammer with super high manganese steel, high manganese alloy hammer crusher hammer to adapt to different conditions of service, it is suitable for crushing cobblestone, coal, limestone and other materials crushing, cement, sand.
Chrome Hammer
High chrome hammer is a high-quality wear-resistant materials in the crusher support parts with excellent hardness and poor toughness, it is easy to break in the absence of support hammer shell. High-chromium composite hammer, with hammer handle made of high manganese steel, hammerhead work area with high-chromium alloy, so that hammer has a high hardness, hammer handle has high toughness, this way will overcome one single material shortcomings, to meet the performance requirements. Particularly suitable for crushing high hardness materials, such as quartz stone, basalt and so on.
Composite material made of high chromium cast, compared with ordinary high manganese steel hammer, has the characteristics of high hardness, high wear resistance, high hardness Sand Hammerhead martensitic matrix, strongly supporting the carbide particles , to avoid the process of carbide from wear and tear off the surface to ensure high wear resistance of the material.
Carbide Alloy Hammer
Carbide Alloy Hammer compare to other material products, it has higher hardness, bending strength and impact, better hardness, lower cost. It solve the problems of high-manganese material prone to crack, desoldering, collapse mouth, out of blocks, etc..

Production of tungsten alloy crusher hammer, using a special process method in the alloy hammer face cast-carbide rods, alloy ingot casting process, etc. With high anti-wear effect and reliable safety performance. It effectively solve the contradiction between hardness and toughness, so that it can adapt to a variety of complex and harsh working conditions.