Hammer Crusher Liner

Our company in many years of manufacturing mine crushing and screening equipment on the basis of the introduction of absorption of internal and external technology, the use of high wear resistance materials, and with casting technology, the production of hammer crusher liner has superior quality, strong sex, long service life, stable work, performance and other advantages.
Crusher liner introduction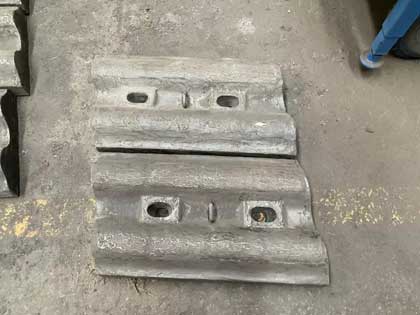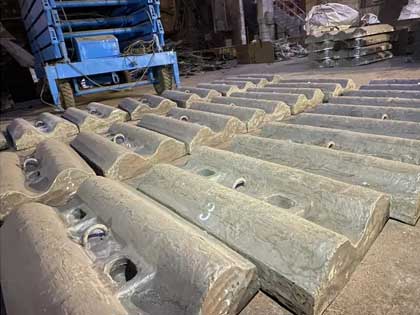 Crusher liner is one of the main components of a variety of crushing equipment, the installation of the crusher casing inside, and the gap formed between the crushing parts, in the material crushing process, the material in the crushing equipment between the crushing parts and the liner, squeezed, so as to achieve the crushing of the material. As a fixed part in contact with the material, its resistance is good.
Crusher liner material
AGICO produces the hammer crusher hammer head material using high manganese steel, with high wear resistance characteristics, the use of this technology greatly improves the stability of the product, in the case of low cost increase, the service life is greatly extended.
Hammer crusher liner features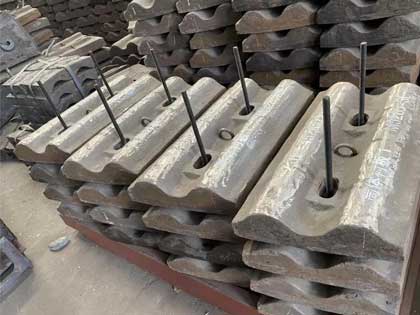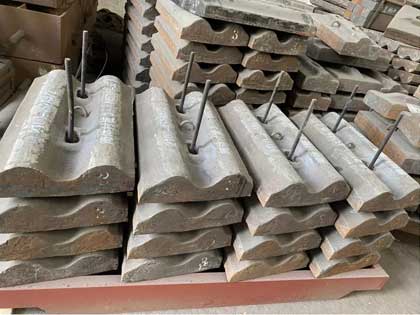 AGICO production of hammer crusher hammer head using high manganese steel casting process, after composite deterioration treatment, refine grains, purify grain boundary; Casting in the control of solidification mode, optimization of heat treatment process, casting hardness, good toughness, high impact resistance, strong properties, suitable for the needs of various types of crushers.